Welcome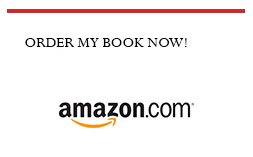 Welcome to My Blog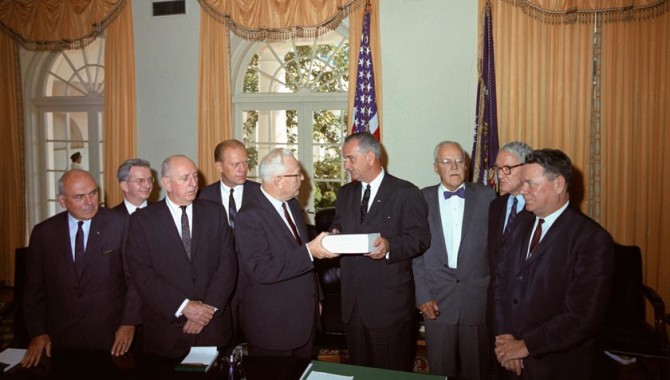 Welcome to my blog! I am writing a book about my work on the staff of the Warren Commission back in 1963-64. My book is scheduled to be published later this year before the 50th anniversary of President Kennedy's assassination on November 22, 1963. I have never done a blog before, or commented on any other person's blog, so I admit to being a complete amateur on how best to use this blog.

I think I have an interesting story to tell about the Warren Commission – its organization, work, and results. I would like to use this blog to give anyone who is interested in the commission some basic information about my association with the commission and the nature of the book which I am now preparing for publication. I will be posting excerpts from my personal journal – I was the only person involved to keep a daily journal – as well as select memos from the Commission to help shed light on the Commission's work. These memos and my journal have never been published before. I am sure that some of my postings about my work will prompt questions and stimulate some interesting exchanges. I hope so.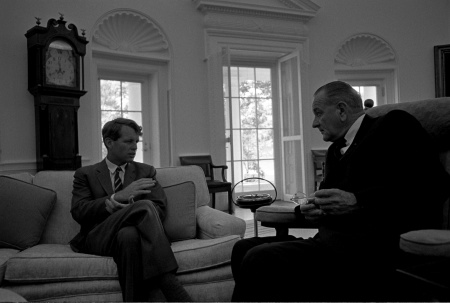 I was working in the Criminal Division of the Department of Justice at the time of the assassination. After President Johnson decided to appoint a commission to investigate the assassination, I was asked by Deputy Attorney General Nick Katzenback to assist Chief Justice Earl Warren in organizing the commission and getting it started on its investigation. I did that – and stayed with the commission until its submission of the report to President Johnson on September 24, 1964.

There were seven members of the commission — officially called the President's Commission on the Assassination of President John F. Kennedy. In addition, there was a general counsel, 14 assistant counsel (including me), and 12 other members of the staff. It turned out that I was the only person in this group who kept a personal journal of my experiences during the nine months that I worked with the commission. I have used this journal and my personal files from the commission in writing my book. I intend to provide all these materials online when my book is published.

My plan is to start at the beginning of my experience with the commission and address some of the very basic questions that come to mind.

In my book I discuss the work of the commission month-by-month. I think that is the best way to describe how our investigation proceeded , what problems we encountered, our relationships with the FBI, CIA, Secret Service, and other federal agencies, and our procedures for taking testimony from witnesses. I plan to make regular postings on these and other subjects which are discussed in my book over the next six months. I look forward to your reactions.